Ut porttitor imperdiet hendrerit. Suspendisse pulvinar lacus nec sollicitudin finibus ligula quam.
WELCOME TO THE LAKESIDE CAFÉ,
NESTLED ON THE EDGE OF WATERLOO LAKE IN ROUNDHAY PARK, LEEDS.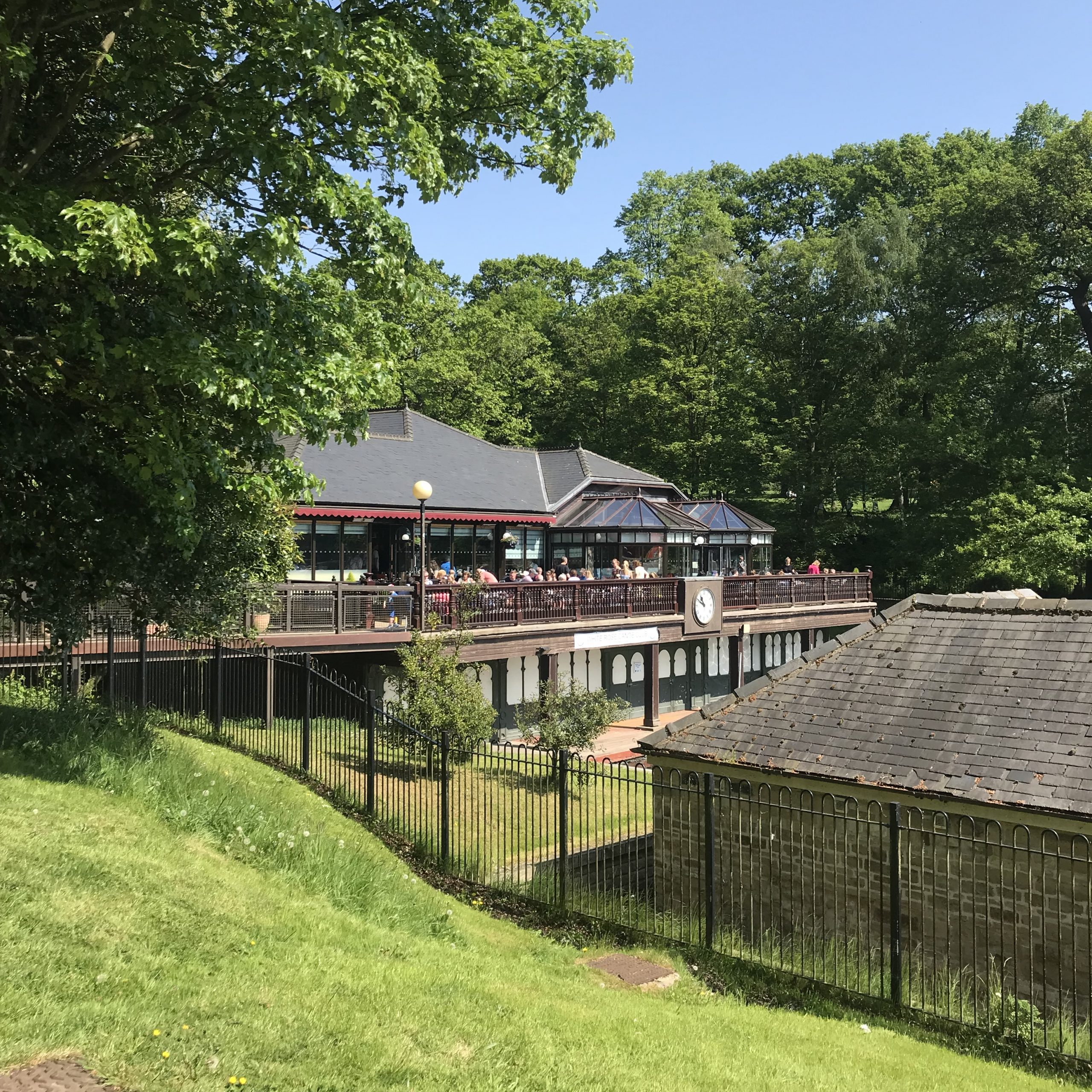 We have a brand new awning to augment the outside terrace seating so the outside area can now be fully covered for those rainy days with built in lights and heaters. We are now operating a table service system and we do not take bookings – please just turn up and our host will find you a table upon your arrival.
We are open from 10am – 4pm Monday to Friday and 9:30am – 5pm Saturday & Sunday.
Additionally our takeaway kiosk is open on a weekend 10am – 5pm and everyday during the children's school holidays – serving hot and cold drinks, homemade cakes, snacks and ice cream. 
Situated on the banks of Waterloo Lake, the café is a venue of sheer delight, offering some wonderful scenery and idealistic surroundings.