WELCOME TO THE LAKESIDE CAFÉ, NESTLED ON THE EDGE OF WATERLOO LAKE IN ROUNDHAY PARK, LEEDS.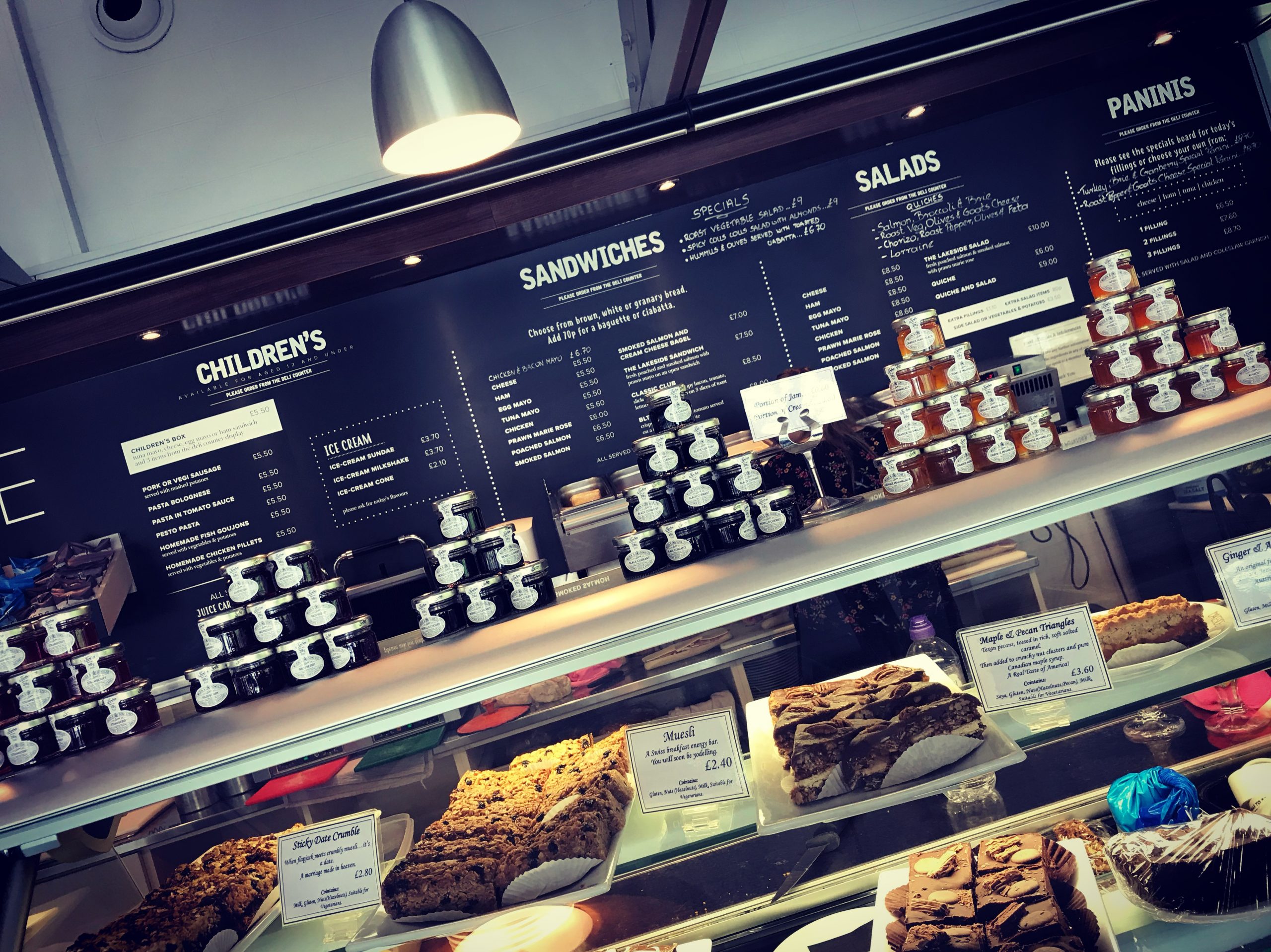 Comprehensive Menu
We are now fully open serving breakfast from 10am until 12pm Monday to Friday and 9:30am until 12pm Saturday & Sunday.
On Saturdays, Sundays and the peak times which include all bank holidays and the children's school holidays last orders for breakfast is at 11:30am and lunch orders will start at 12pm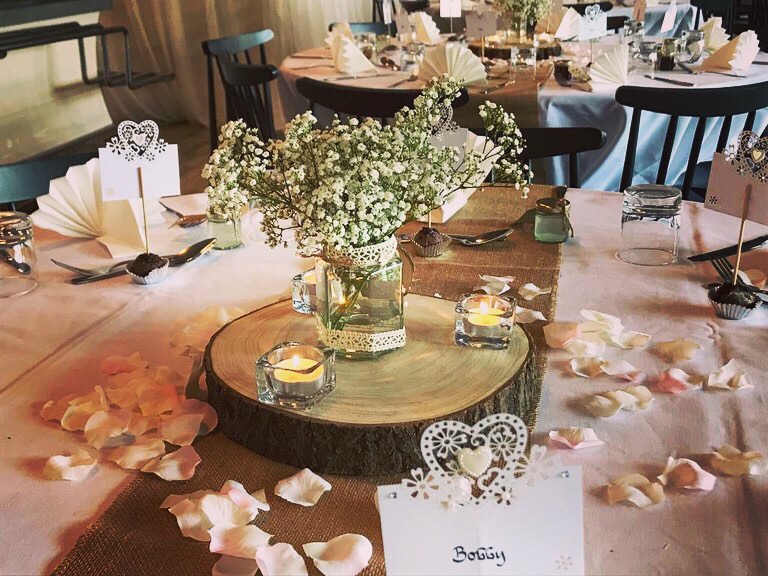 Weddings & Private Dining
Whilst we are a fully functioning stylish café during the daytime.
We transform ourselves into a friendly and relaxing, but vibrant evening venue with the flexibility to create a layout to suit your particular requirements for 20 to 200 people.

Waterloo Lake
Constructed by soldiers who had returned from the Napoleonic wars and thus named after the Battle of Waterloo. They were unemployed, so Thomas Nicholson provided work and income to landscape a former quarry.

Canal Gardens
There are three main parts to Canal Gardens, a grassed area of mature trees (which are decorated with lights around Christmas), flower gardens along a rectangular lake 350 feet (107 m) by 34 feet (10 m) which resembles part of a canal, dating from 1833, and a walled garden built c. 1816 as a vegetable garden for the Mansion House which contains a collection of roses, and provides the entrance to Tropical World. The Canal Gardens are to the west of the main area of the park, separated from it by Prince's Avenue.

The Arena
In 1894, it was converted into a sports arena with cycle track, providing work for unemployed people in Leeds. It is overlooked by a mound known as Hill 60, which was so named to commemorate Leeds soldiers who died in First World War battles around Hill 60 near Ypres. It can hold over 100,000 people.

Monet & Alhambra Gardens
This is a pathway leading to the Alhambra garden, based on the gardens planted by the French Impressionist 'Monet' at Giverny in France, this new garden was added to the park by Leeds Leisure Services Department gardeners and landscapers in Summer 1999.

Barrans Drinking Fountain
The domed roof drinking fountain, built in the classical corinthian style to designs by Thomas Ambler, architect, of number 9 Park Place. It was the gift of clothing manufacturer and former Mayor of Leeds, John Barran M.P, who was instrumental in acquiring Roundhay Park for the town in 1871. The opening ceremony for the fountain was held on 3rd April 1882. The design for the fountain was chosen to compliment the mansion building and the stone was quarried at Park Spring Quarry at Hough Top, Bramley.

Castle Folly
A folly built in 1811 by local master builder George Nettleton to give the appearance of a castle gate. It originally had a wooden roof and an upper room, and was used as a summerhouse, a sewing room for the Nicholson girls, and for social functions such as dinners.